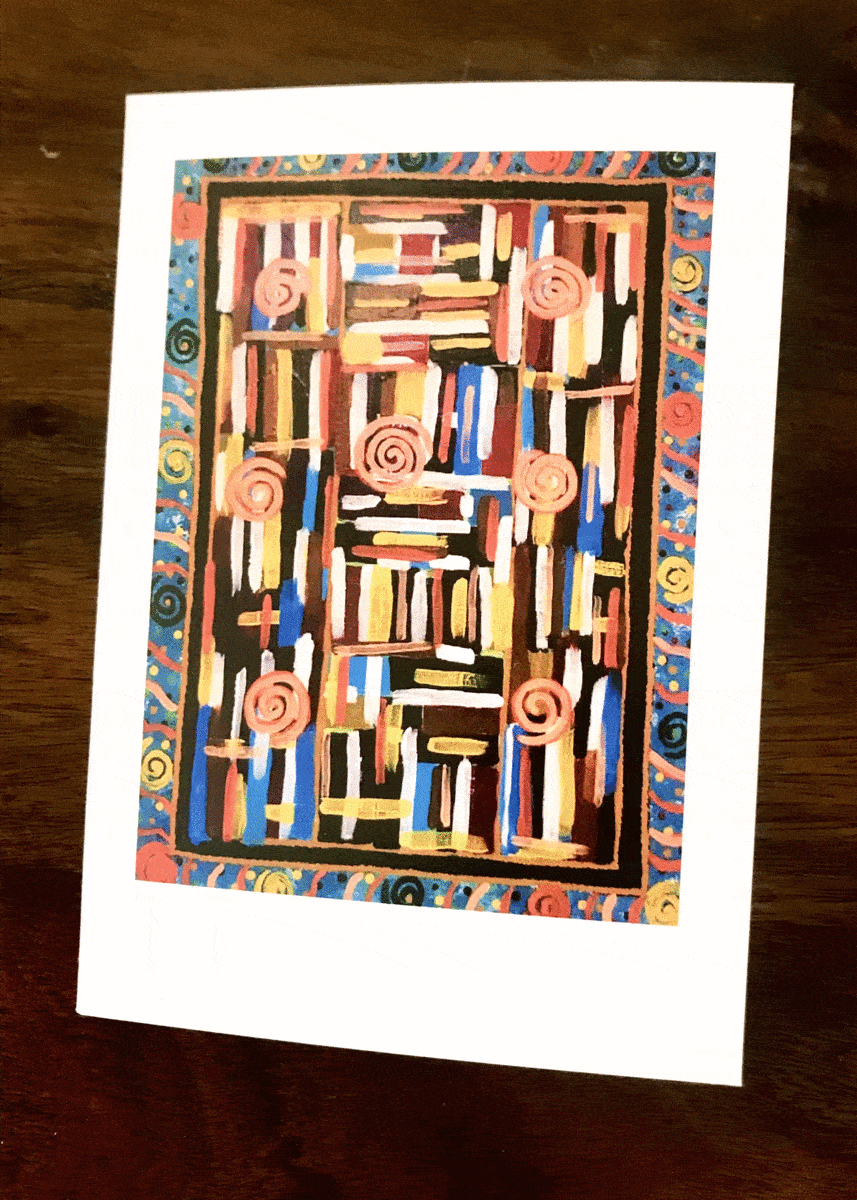 We worked with St. Patrick's Community Support Centre and their clients who provided their beautiful artwork as a means to share their homelessness journey.
Education is an important part of our mission to help society understand on a more meaningful level; to create a greater human connection and break the stigmas attached to homelessness.
There are 4 stunning designs and you will find each of these in a pack.
Each card:
Has an uncoated blank interior = enjoyable writing surface
Features artist's story on the back
Is printed on 100% recycled paper
Uses vegetable inks
A6 size
To order, please head here. Alternatively you can contact us below to purchase.
"*" indicates required fields