The Underground Collaborative welcomes the support of our partners through sponsorship or philanthropy who share similar values, and we are always keen to explore opportunities to work with organisations that align with our vision and mission to help break the cycles of homelessness through education, empowerment and employment.
Philanthropic partnerships can help us achieve direct and tangible results for our Team Members and greater systemic change, and can offer long-term planning to achieve strategic outcomes as well as shorter term projects.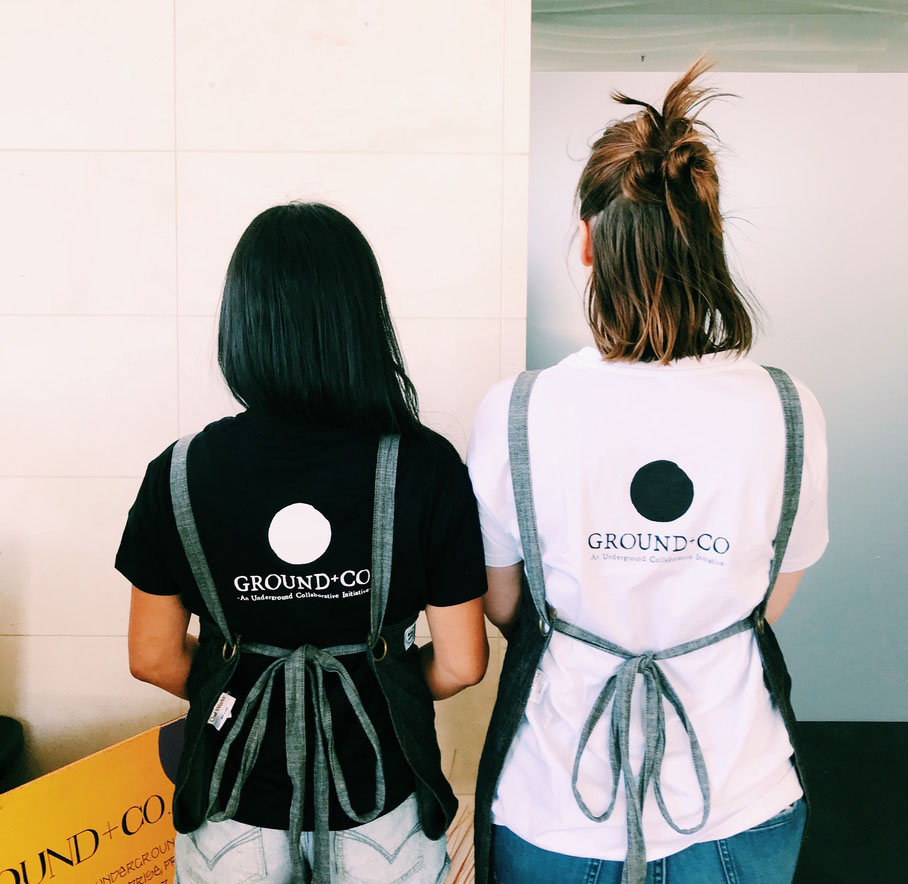 Your philanthropy can give vulnerable people the basic human rights so they are empowered to break their cycle of homelessness. We welcome opportunities to work with philanthropic partners including individuals, corporates, trusts, foundations and private ancillary funds – if you would like to partner with The Underground Collaborative, our Employment Program, or work with us in any way, we would be incredibly grateful to partner with you and explore opportunities on how mutual goals can be achieved.
Your contribution can help us grow our impact so we can reach more women and young people experiencing or at-risk of homelessness.
Please fill out the form below and we will be in touch. Thank you for your support.