Thank you for contributing and supporting our mission to break the cycles of homelessness in Western Australia.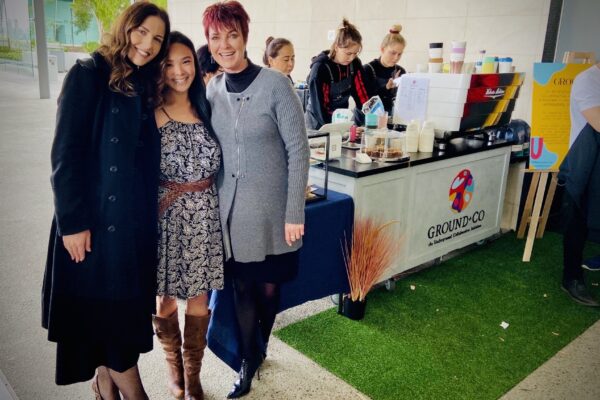 The Underground Collaborative welcomes the support of our partners through sponsorship or philanthropy who share similar values and we are always keen to explore opportunities to work with organisations that align with our vision and mission to help break the cycles of homelessness through education, empowerment and employment.
If you would like to sponsor The Underground Collaborative, our Employment Program, or work with us in any way, please get in touch – we would be incredibly grateful to partner with you and explore opportunities on how mutual goals can be achieved.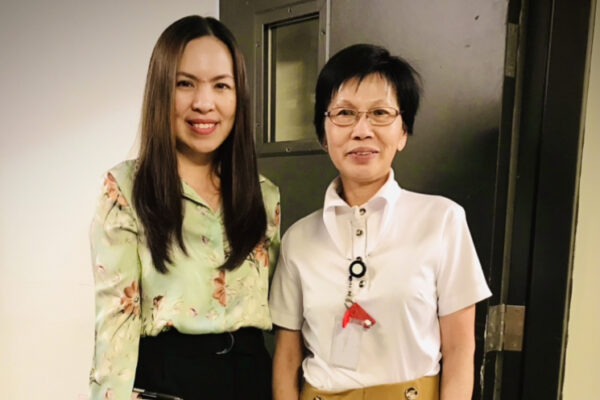 Our Employment Partners are incredibly important for the success of our Employment Program.
We are always looking for potential future employers for our Team Members who are can provide a compassionate workplace and align to The Underground Collaborative's values.
We work closely with Partner Employers to provide stable and diverse employment options that are in line with the career ambitions of our Team Members.
If your company is passionate about providing a safe and welcoming workplace for our Team Members to transition to after completing our Employment Program, please get in touch.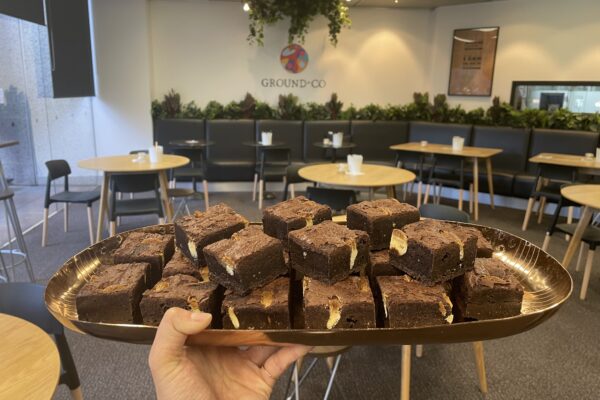 By supporting The Underground Collaborative and enjoying our hospitality at Ground+Co, you can make a very real, and very tangible difference.
Every coffee you buy provides employment for people experiencing, or at-risk of homelessness. This not only provides them some financial stability, but can also reduce the duration of homelessness as our employees become more empowered, gain independence and most importantly, maintain stable housing.
So if you're in Perth, please come say hi – we'd love to enjoy a cup of joe with you!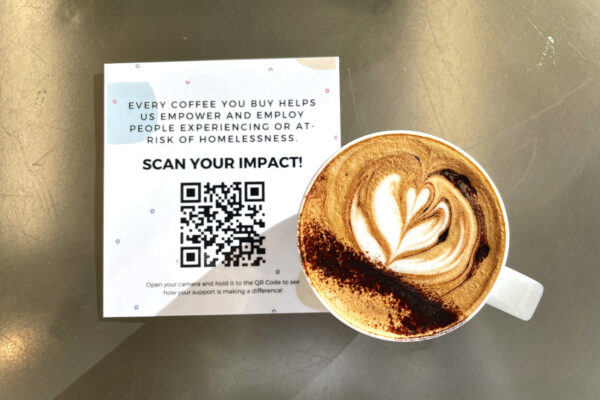 The Underground Collaborative is deeply committed to breaking the cycles of homelessness through providing employment for women and young people in WA.
As a not-for-profit social enterprise, we ensure every donation goes a long way and every single dollar is invested back into our mission.
All donations over $2 are changing lives and tax deductible. The team at The Underground Collaborative and Ground+Co are incredibly grateful for your contribution towards breaking the cycles of homelessness.  Head here to donate.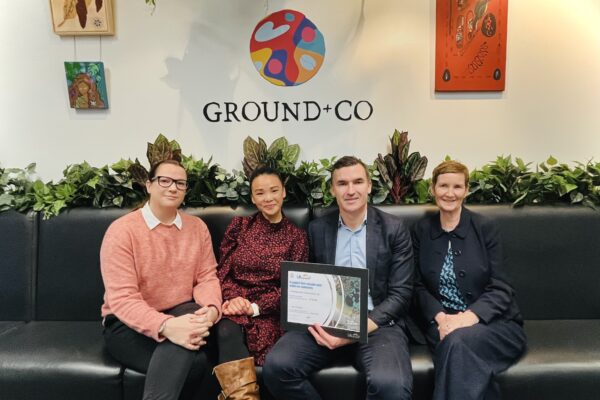 We love meeting people who have shared values, and we could always do with some superstar humans! We look for passionate open-minded individuals and we'd love to hear from you if you'd like to be a part of something special to change lives.
Please fill out our Volunteer EOI and we'll get back to you!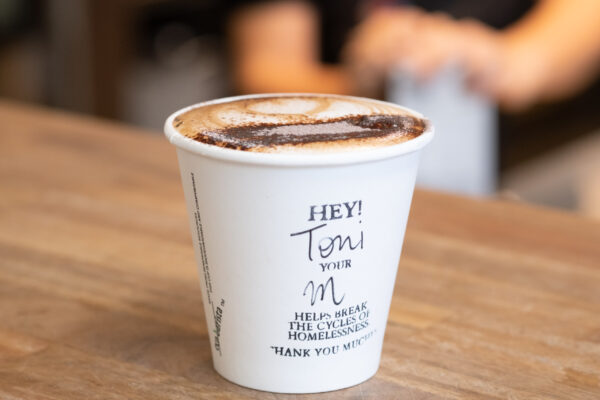 Workplace giving is a joint relationship between employers, employees & charities, where individuals contribute a small portion of their pre-tax salary to a charity and receive the tax benefit straight away rather than waiting until the end of financial year.
Companies who encourage their staff to support charities through Workplace Giving match staff contributions dollar-for-dollar to optimise the outcome for the charities.
If you would like to support The Underground Collaborative through Workplace Giving at your company please get in touch!